Home
---
Welcome from Avis
Avis is the leading car rental company in Australia and the winner of major Quality, Customer Service and Travel Industry Awards over a number of years.
Our aim is to provide Travel Agents and Wholesalers with a one-stop source of Avis car rental information. That's why we've developed this site, because we know how important it is for you to access the most up-to-date information for your clients. You'll find the latest brochures and GDS Clue Cards right here.
Further items will be added to this website in the future, feel free to provide us with feedback so we can tailor the site especially for you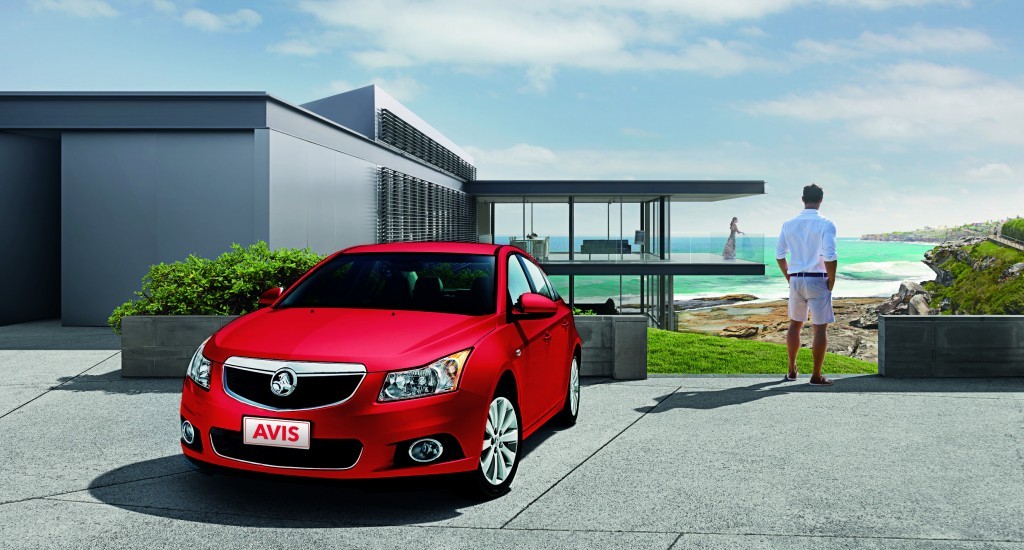 Avis Update
---
Exciting News !!
Commercial Vehicles are now bookable through the GDS!
Check out the Commercial Location & Fleet Guide  – Please note that each location has a unique GDS Truck Code.